Ballenoil
Success stories
Ballenoil improves its Customer Service with Zendesk® Suite

With more than 280 employees and more than 163 gas stations, Ballenoil supplies at a lower price than the big brands. Its range of products include gasoline, diesel or diesel plus with instant & exclusive fuel additives and 24/7 service, with employees at the stations during business hours. In addition, it promotes technology and innovation, follows the ecosystem trends, and implements unique payment methods such as DNI&GO.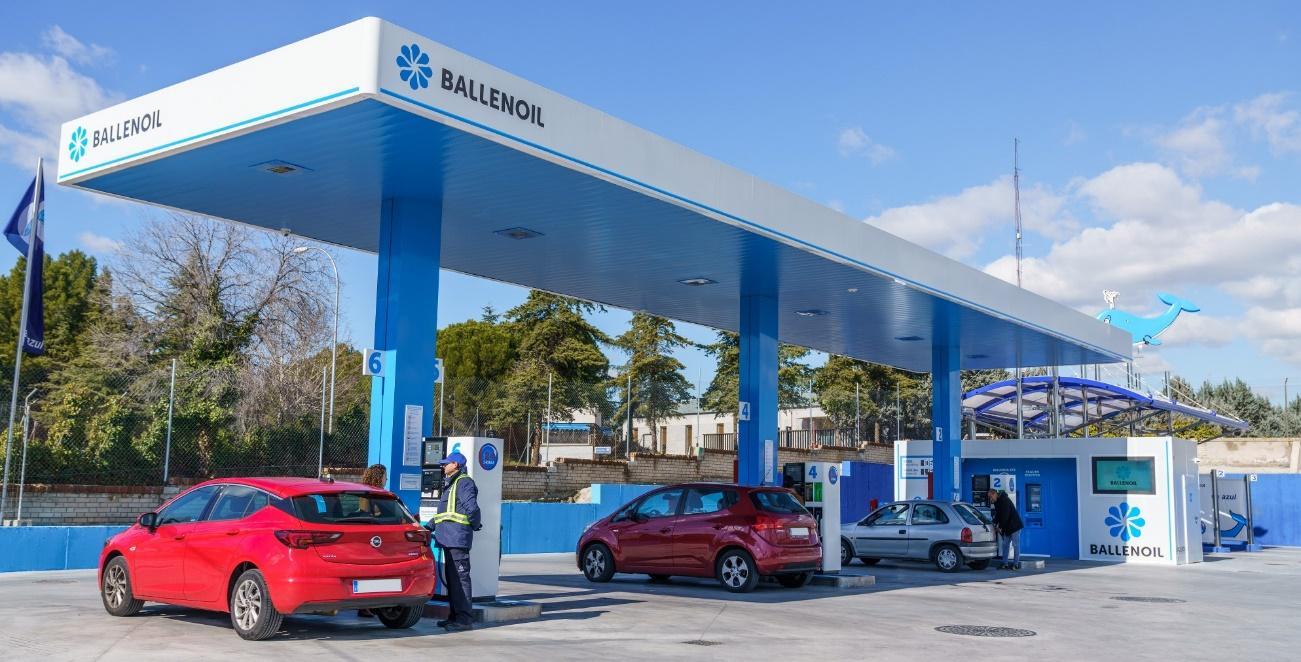 After its previous vendor went out of business, the company opted for a proven Customer Service software such as Zendesk® Suite, managing incidents and queries from end customers and managers of gas stations through phone and email.
By using Zendesk® Support and Zendesk® Talk Partner Edition for the telephony integration, and in spite of facing unexpected challenges, Ballenoil has achieved faster response times, a resolution of incidents that takes seconds or a few minutes in many cases, a more effective internal collaboration, and more accurate and simple Customer Service metrics through Zendesk® Explore's pre-built reports.
This leader in fast and easy supply is working with Respira Internet for an agile implementation. In addition to setting up Zendesk®, agents have been trained, data from the previous system has been migrated, and the Management has now a clear view on how to evolve their Customer Service through additional functionalities and integrations.
Besides providing a better experience to customers and its own employees, the Customer Service department is prepared to support Ballenoil's continuous expansion of stations, and respond to the continuous increase of consumers' expectations.
"Agents and gas station employees are more comfortable with Zendesk® Suite, and customers are more satisfied with the service we provide. Respira Internet has responded during and after implementation, and we are happy to continue working with them to improve our Customer Service better every day."

---

Esther Lobato

Director of Customer Service - Ballenoil
Contact us for more information.
By working with us, you will benefit from:
15+ years implementing CRM and CX solutions
15+ years building apps and integrations
Former Zendesk® employees
Specialised Partner. We only work with Zendesk® as CRM / CX solution.
Certification in Zendesk® Suite, Sunshine Conversations, and Sell
Zendesk® training and best practices for administrators and users
Agile procedures for evaluating, implementing, and developing
Flexibility in the way of working and speed in the face of incidents
Multiple references and focus on the satisfaction of our customers